World-class expertise with a personal approach.
Protecting your brand – and your potential for future success in the marketplace – is of utmost importance to our firm. We combine legal expertise and business acumen to provide practical guidance through the complexities of trademark and patent law. We help our clients build solid foundations for their brands that can offer a lifetime of protection.
For over 20 years, Mr. Kondoudis has dedicated his practice to helping applicants large and small secure trademarks and patents at the U.S. Patent and Trademark Office. He's had the privilege of representing some of the world's leading corporations, including Microsoft®, Corel®, and Leica Geosystems® just to name a few.  Michael's also helped start-ups, entrepreneurs, and non-profits protect their brands and inventions.
A track record of success
Mr. Kondoudis is an astrophysicist and an award-winning patent and trademark lawyer. He has secured over 2500 trademarks and patents for his clients, who come from all over the U.S. and from over 20 countries.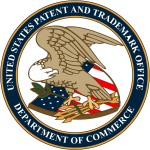 Licensed by the U.S. Patent and Trademark Office
Michael is registered with the U.S. Patent and Trademark Office (USPTO Reg. No. 42,758), which means that he is specifically licensed by the U.S. Government to represent trademark and patent applicants. This is a rare privilege limited to an elite group of attorneys who show the U.S. Patent and Trademark Office that:
They have good moral character and reputation;
Knowledge of Office's procedures and rules; and
the legal and technical qualifications necessary to navigate the complexities of Federal trademarks and patents.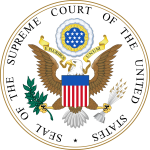 The Supreme Court of the United States
Michael is a member of several State bars and Federal courts. In 2017, he proudly became a member of the Bar of the Supreme Court of the United States, which is a rare distinction shared by only a select number of attorneys, and even fewer U.S. Patent and Trademark Office registered attorneys.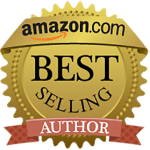 Best-selling author and internationally recognized authority
Michael is a recognized authority on both the law and business of trademarks and patents. His latest book, Going from Business Owner to Brand Owner, swiftly reached No. 1 on the Amazon bestseller list in 2017. His patent blog is recognized internationally as an authoritative resource on the subject of U.S. patent prosecution and his work has even been cited as legal authority by other attorneys. Also, he's written articles for and/or been interviewed by several national legal and news publications.