We work hard on our brand, just like you. But don't just take our word for it!

We highly recommend Mr. Kondoudis and his firm. We needed serious guidance about how to upgrade our existing branding. After our initial consultation, I knew that Mike was the attorney for us. He developed a strategy that included several new trademarks to protect our business. We appreciate all of his hard work.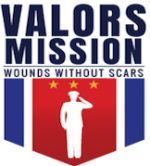 We needed to identify our branding and get our trademarks protected quickly and efficiently. Mike went above and beyond helping us on both counts. He is knowledgeable and a real expert when it comes to trademark law! He and his firm were both responsive and easy to work with. Mike has our highest recommendation and our gratitude.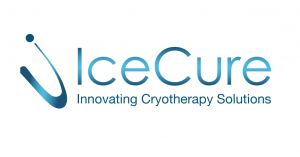 As a high-tech medical device company, trademarks and patents are a very important part of our business. We have relied on The Law Office of Michael E. Kondoudis to help us protect our brands and inventions in the U.S. and internationally. We have encountered some complex legal issues over the years, and Mike, as always, provided us with great advice. We highly recommend the firm.

After encountering a trademark issue, we needed some practical legal advice about our options. During our initial consultation, Mike took the time to understand our situation and to explain the strategies available to us. Then, he helped us quickly identify another trademark for our new product. Best of all, he kept us well-informed throughout the process. I highly recommend Mike and his team.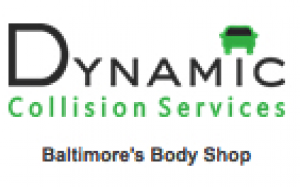 Top notch trademark help!  Mike and his team helped me respond to an Office Action and identified a logo to register.  Mike and his team took the time to explain the registration process and answer my questions.  Best of all, they kept my updated throughout the process.  I highly recommend them.

This law firm knows what they are doing! They are all professional and easy to work with. They are all friendly and helpful. If we need help again, we would use them without hesitation.

Mike and his team offer practical and effective trademarking and patenting help. The Law Office of Michael E. Kondoudis has been our go-to trademark and patent counsel for years and they've helped us secure trademark and patent rights in the U.S. and internationally. They provide great advice. We highly recommend the firm.

Mike has been an incredibly helpful resource for me as I've navigated the trademark application process. I had very little knowledge of the process and timeline, but Mike and his team did a great job of making it as easy as possible. I've been impressed by Mike's efficiency and accessibility (he's always quick to respond to emails and questions). I highly recommend The Law Office of Michael E. Kondoudis.

Michael's attention to detail is fantastic. He thinks both inside and outside of the box and is able to communicate effectively. He is also personable, which makes him and his staff a pleasure to work with anytime.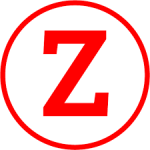 Amazing and reliable service! My questions were answered immediately and I was easily guided through the process of getting my trademark. Highly recommend!
We appreciate Mr. Kondoudis' time and dedication, and we are personally glad we contacted him.